What's Happening???
On Sunday, April 9th @ Liberty, we're hosting our Annual Easter Breakfast & Egg Hunt!
✅Free Coffee
✅Free Donuts
✅Free Hot Breakfast
✅Free Candy
Our Easter Church Service starts at 8am with a powerful message of hope and the good news of Jesus' resurrection!
Directly following the service we'll have a delicious hot breakfast for you and the family to enjoy; with a short Easter presentation happening while you eat.
And of course...the EGG HUNT! 🥚🍭🍫🎉 Your kids are going to thank you after bringing them to Liberty!
We know it can be a little weird or even awkward to visit a church for the first time. So here's some information about our church to help you learn more about US.
SERVICE TIMES
For our main services, we meet together at ONE place, at ONE time, as ONE church.
10am is when our Main Service begins, but we have several other ministries that take place throughout the week. Plan your visit to learn more about other opportunities for you to plug in!
LOCATION & DIRECTIONS
Liberty is located at 744 N. Dean Road, Orlando, Florida 32825. We are off of Exit 19 on the 408 East West Expressway and just 10 minutes away from the University of Central Florida (Go Knights!).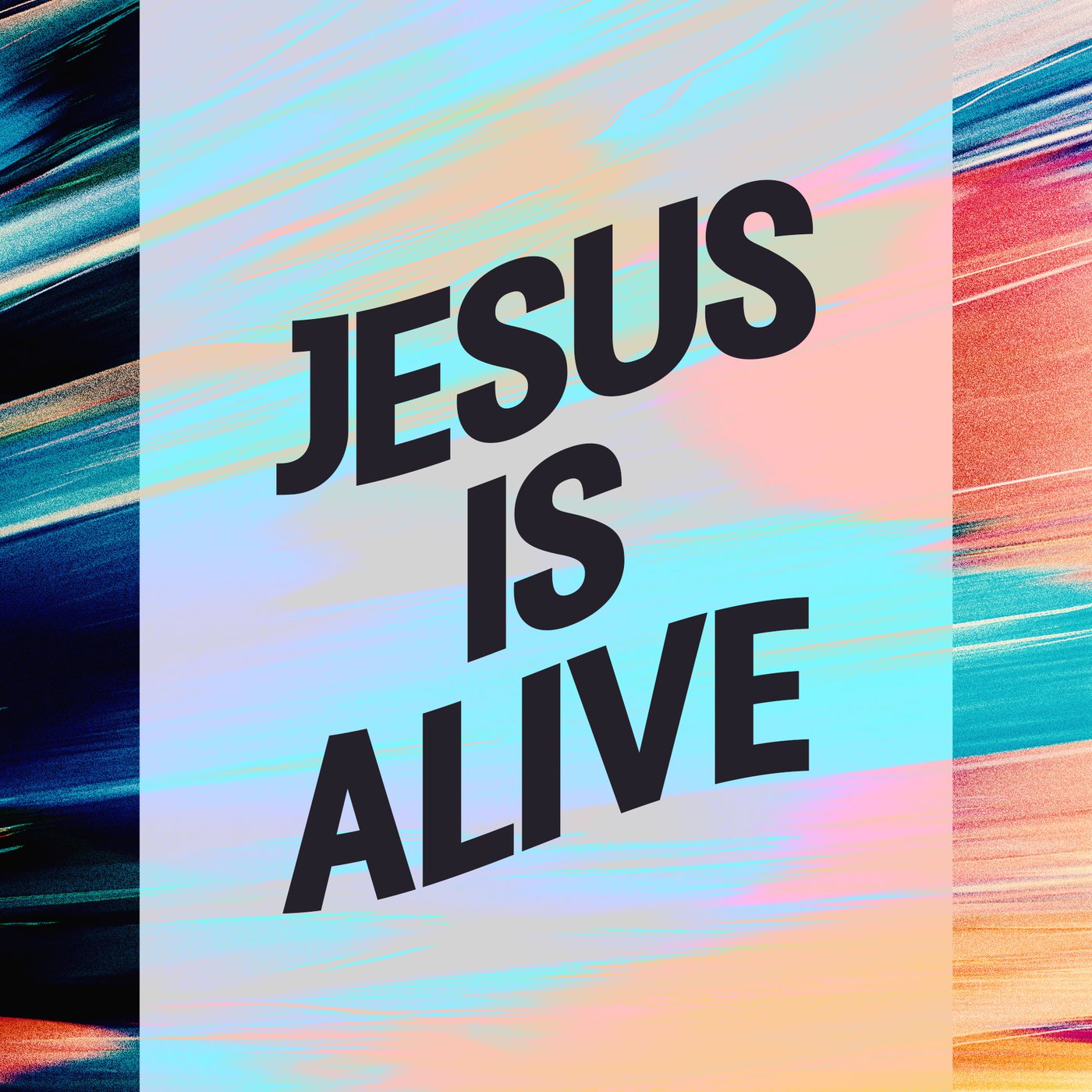 Let us know you're coming
We want to make your first visit as easy as possible and actually take time to get to know you and your family.
Pretty crazy idea, right?
Will you come hang out with us this Sunday?
Just click on the Plan Your Visit button below and schedule your visit for this Sunday!