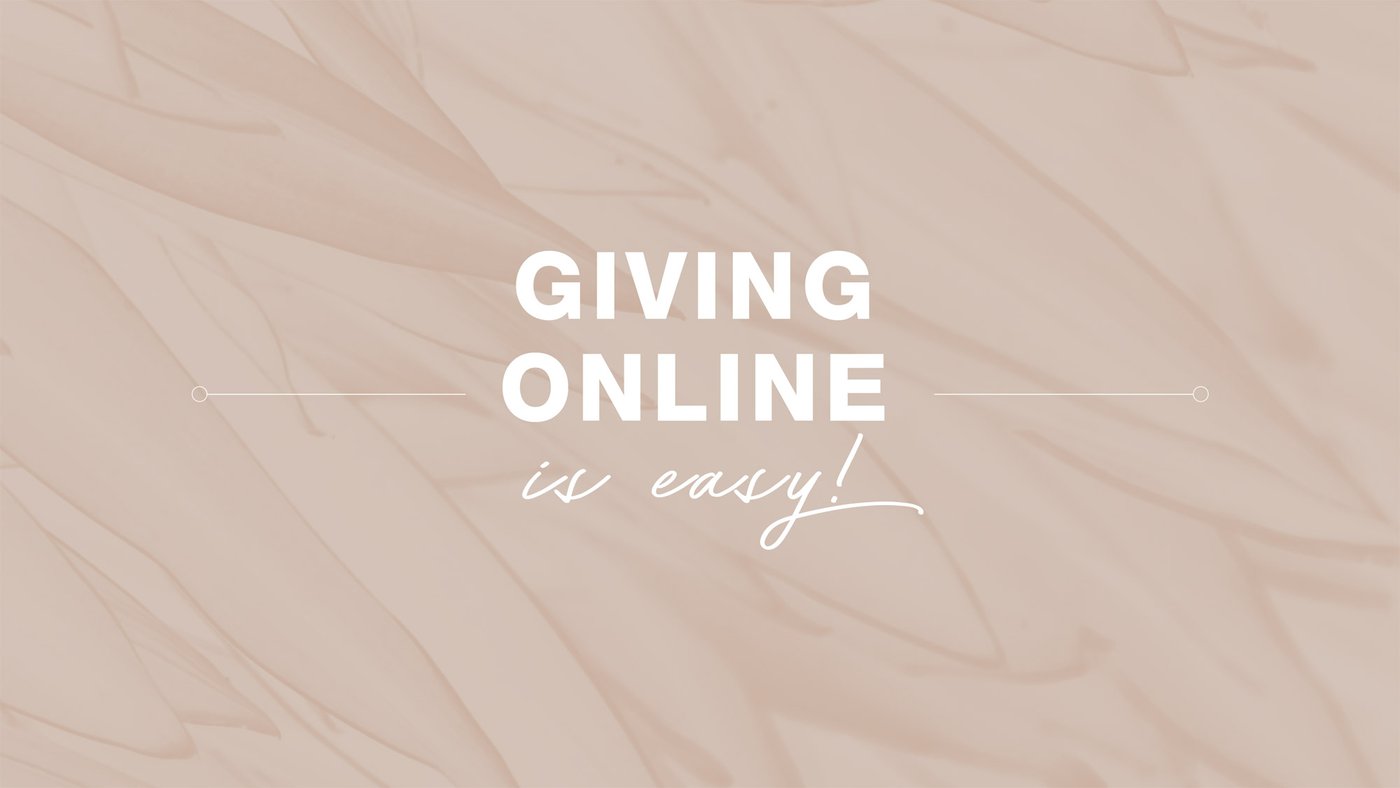 Helpful instructions for using PayPal
Click the 'Donate' button below.
Type donation amount.
Choose what the donation is for. (if you chose Designated, you can write a note as to what ministry you'd like the donation to go to)
Enter debit card information, billing address, contact information, etc.
Press the 'Donate Now' button.
That's it!
You do not need a PayPal account to do a one-time donation. However, they do need an email in order to send a receipt.
Thank You For Donating!