Meet our leadership
Say hello to the leadership team at Liberty. Got questions for the staff at Liberty? Contact us by clicking here.
Vern Murray - Lead Pastor
Vern Murray became the Senior Pastor in 1993 and has been serving faithfully at Liberty ever since. Also, with his extensive knowledge of construction, there's almost nothing that hasn't been fixed by Pastor Vern.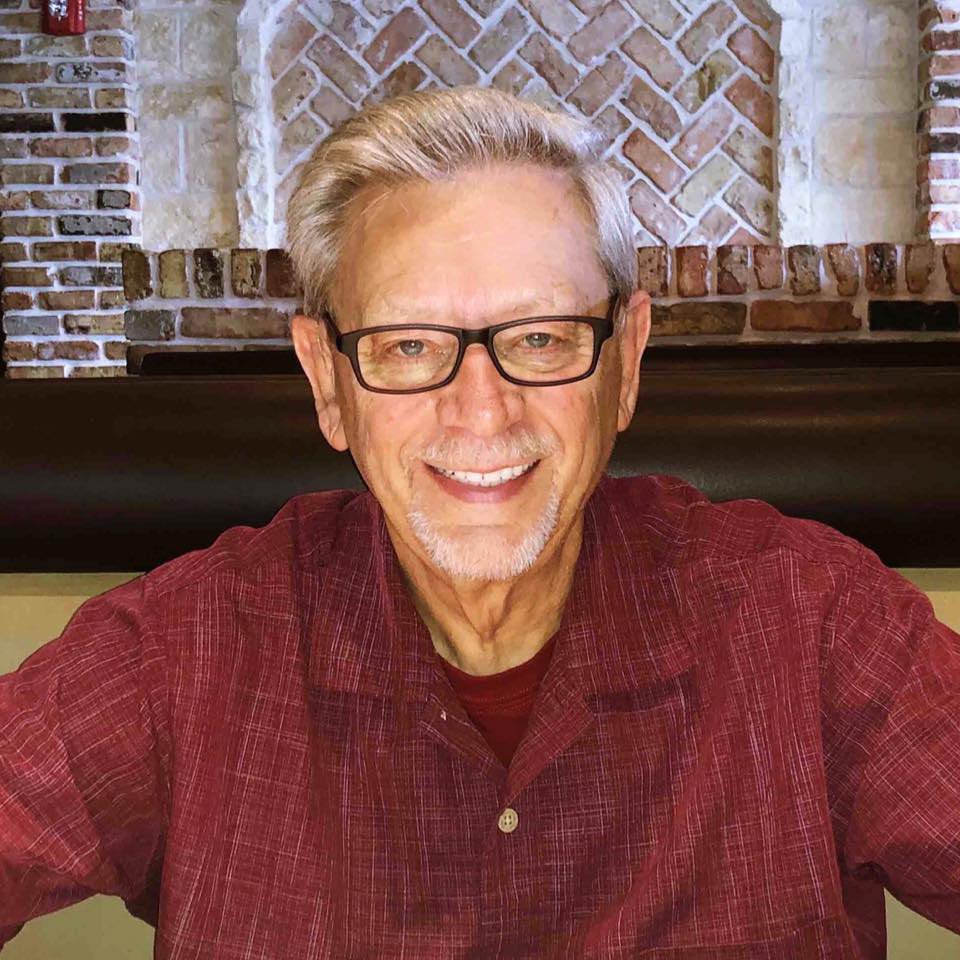 Damian Diaz - Youth Pastor
Damian Diaz joined our staff in 2015 as an intern. Two years later, Damian became our Youth Pastor at Liberty. Damian is married to his wife, Chelsea (the secretary), and they have one son together. Damian loves football, tech, and movies.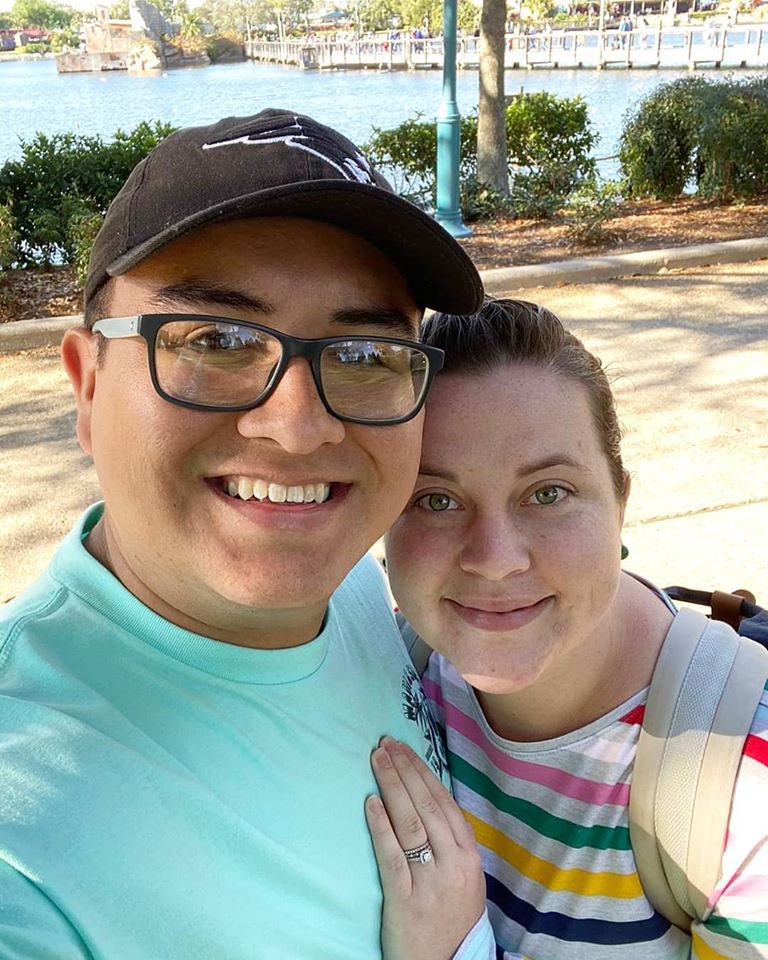 Chelsea Diaz - Children's Director/Secretary
Chelsea Diaz joined our staff in 2016 as our secretary. She now leads all of our children ministries in addition to being our great secretary. Chelsea is married to her husband, Damian (the youth pastor), and have one son together. Chelsea loves the beach and all things mom related.
Eddie Hoggins - Music Director
Eddie Hoggins joined our staff in 2019 as the director of music. Eddie is married and has three children. He enjoys watching football and loves to sing.