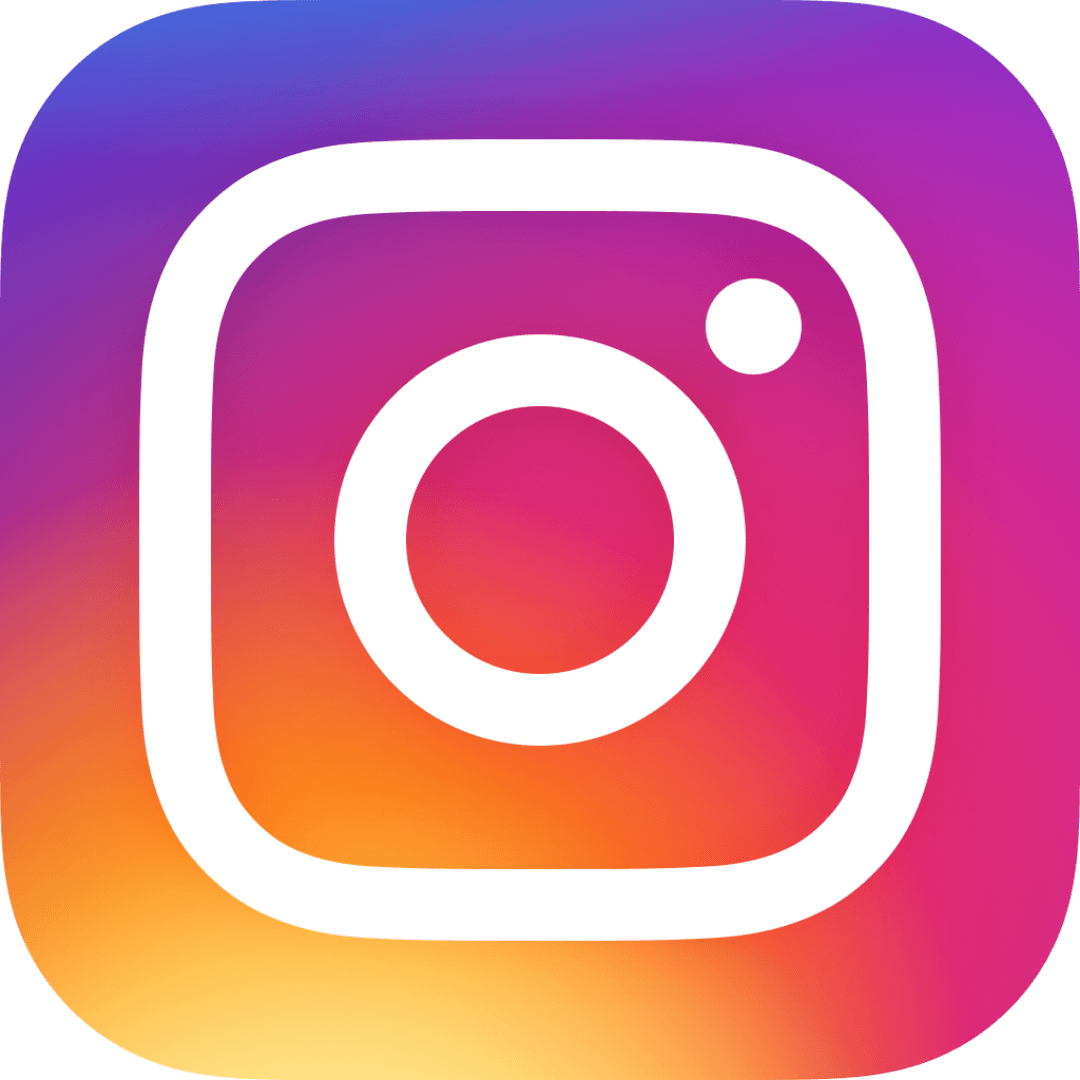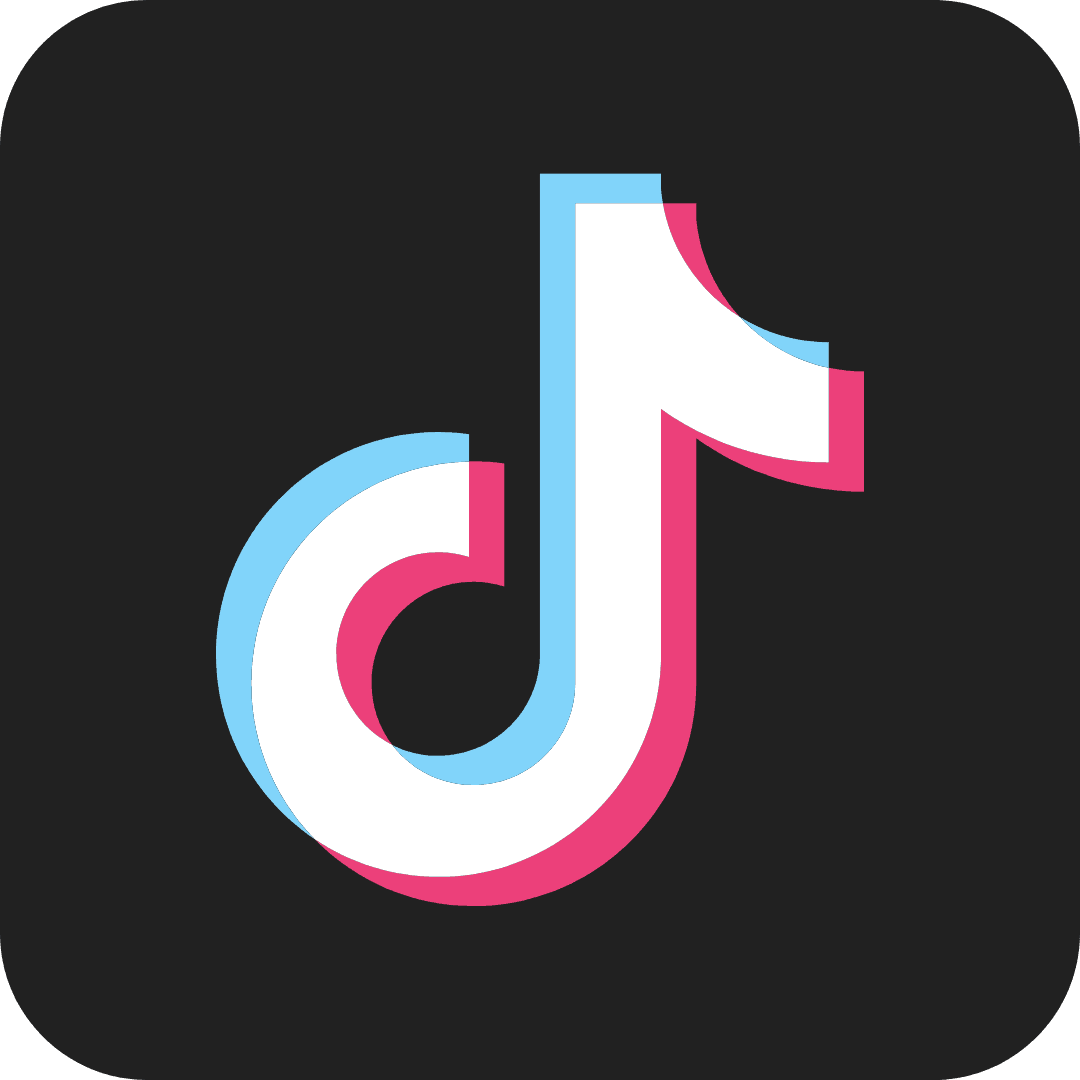 Strive Students at Liberty
At Liberty, our students (6th - 12th grade) experience community, discipleship, accountability and a place where they learn about Jesus in a creative and relevant way.
We would love to see you and your teenagers visit Liberty. If you would like to visit Liberty, click here.
What your teenager can expect
Our primary nights are on Monday's from 6:30pm to 8:00pm. The schedule we like to stick to for most nights is:
1) 5:30pm - 6:30pm = Open Gym (Basketball, volleyball, ping pong, etc.)
2) 6:30pm - 7:00pm = Opening Prayer & Icebreaker/Game
3) 7:00pm - 7:15pm = Announcements
4) 7:15pm - 7:30pm = Lesson
5) 7:30pm - 7:45pm = Small Groups
6) 7:45pm - 8:00pm = Talk-back & Closing Prayer
We also meet on Sunday's from 9:00am to 9:45am. This time is dedicated more towards service (refreshments, media, photography, greeter, etc.) than it is a traditional "Sunday School"; although we do have a short devotional (Devo) to begin the morning.
*If you're a teenager and want to volunteer, fill out the survey here.
In addition to our weekly meetings, our Student Leaders plan monthly hangouts and yearly summer trips for our students and their friends.
Past hangouts and trips include: bowling, going to the movie theaters, Wekiwa/Kelly Park/Weeki Wachee Springs, lock-ins, Word of Life Summer Camp, Reverb, Daytona, St. Augustine, and more!
Meet our Student Leaders
Damian Diaz joined our staff in 2015 as an intern and in 2017 he became our Youth Pastor. Along with his wife, Chelsea Diaz (who is also our secretary), they both lead our student ministry here at Liberty. Their passion is to see young people strive to be the best they can be for God. Better students, better sons/daughters, better friends, and above all...better Christ followers.
Fun Facts:
Both of them grew up at Liberty.
They have one son together.
Damian loves football, tech, and movies.
Chelsea loves the beach, exploring, and trying new things.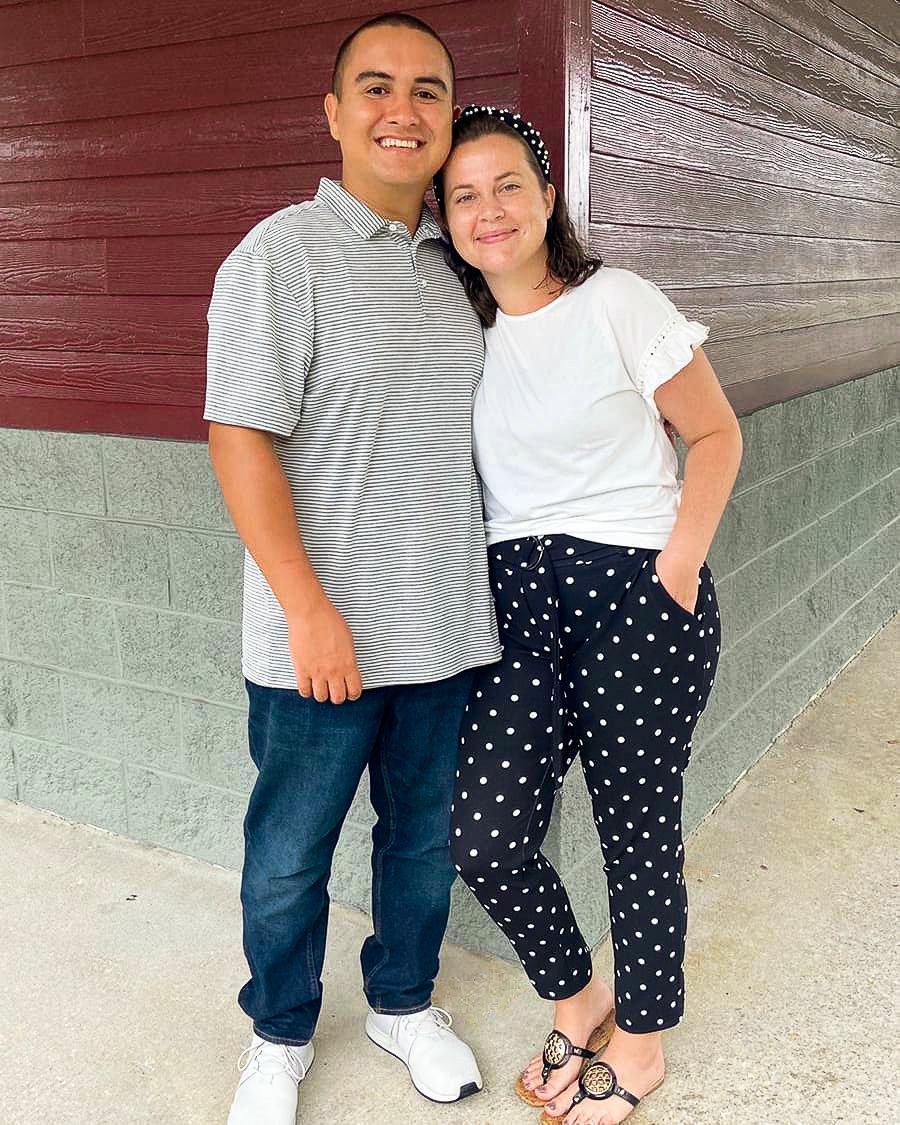 Got questions?
If you have further questions concerning our Strive Student Ministry experience or visiting Liberty with your teenagers, simply click the button below and get in touch with us!